| | |
| --- | --- |
| | Clear Springs Press |
Training Manual for Sight Without Eyes - Through Mind Sight and Perception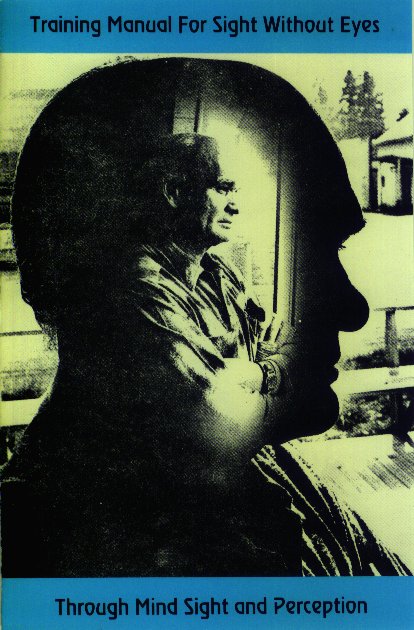 Before there was any public disclosure of the U.S. Government's Remote Viewing Research, Lloyd F. Hopkins developed one of the most successful training programs ever for expanding Human Awareness beyond the five senses. His motivation was the exploration of expanded human consciousness, and his desire to help blind people see without eyes. This is the only book that Mr. Hopkins published on his work.
Purchase this book or read it FREE on Amazon Prime
---
| &nbsp Home | &nbsp Privacy Policy
| &nbsp Ham Radio Books&nbsp &nbsp | &nbsp Portable Wire Antennas
| &nbsp Backpacking Bushcraft Books&nbsp &nbsp | &nbsp Water Collection and Purification | &nbsp Trail Food
| &nbsp Health and Wellness Books&nbsp &nbsp | &nbsp Colloidal Silver | &nbsp Natural Treatments for Herpes Cold Sores and Shingles
| &nbsp Spiritual Books&nbsp &nbsp | &nbsp The Path | &nbsp Mindsight and Perception Training Manual
| &nbsp Homesteading and Preparedness Books&nbsp &nbsp | &nbsp How to Live on Wheat
| &nbsp Science Fiction Books&nbsp &nbsp | &nbsp Non-Conformity Chronicles

---
© copyright 2017 Clear Springs Press, LLC. All rights reserved.